>>> Book a 30 mins Assessment Session...
HBOT

is hyperbaric oxygen therapy. A specialized oxygen treatment enhances your body's natural

healing

process by breathing 100% oxygen in a total body chamber, where atmospheric pressure is increased and controlled.

While in the chamber, read a book. Pop your ear when you feel the pressure.

It increases the amount of oxygen in the body by double within an hour.

Reduces inflammation in the body, including the muscles, joints, and brain.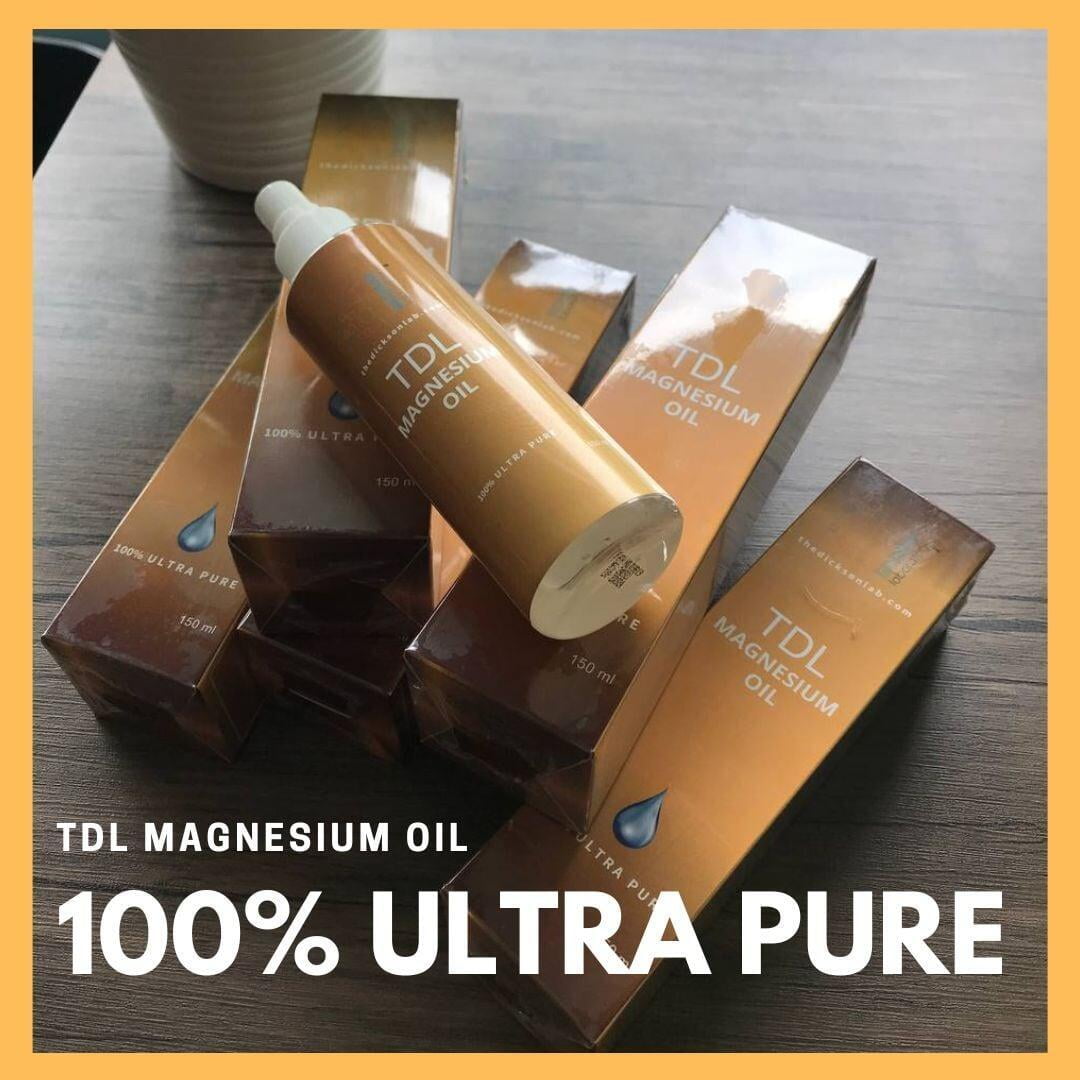 Increased quality sleep.

Reduced muscle aches, pains, cramping and spasms.

Healthy skin andreduced outbreaks of eczema and psoriasis.

Better relaxation and stress management.

Increased energy levels and improved moods.

Natural Source Product Of Netherlands